Science and Human Dimension Project
SHDP is a public understanding of science, technology and ethics based at Jesus College, University of Cambridge, since 1990.
Through conferences, publishing and films, we bring together the scientific research community with experts from industry, government, the arts and the media, to broaden the appreciation of new ideas and discoveries in science and technology, and to ask searching questions about the ethical dilemmas they pose for humanity. Our current focus is on climate change and the Mediterranean sea and region.
Addressing important ethical questions
SHDP addresses ethical questions, such as the controversy over human embryonic stem cell research, communicating science in the media, superintelligent machines and artificial intelligence (AI). At times we tackle subjects illustrative of knowledge purely for its own sake. In 2022-23 our focus turns to climate change, pollution, and climate security in the Mediterranean.
Helping research to reach a wider audience
SHDP helps bring research and new ideas to a wide audience of experts and general public through well organised events with carefully chosen participants. We have worked with many research groups and businesses, for example a recent conference with AI company DeepMind.
We have a strong track record in achieving outreach from world leading research, for example at Cambridge University, to the media and a wider non-specialist public through journalism, film, exhibitions and books.
We have produced conferences and reports on a wide range of vital issues including: Artificial Intelligence; Cyber Security; Energy Security; Food Security; Inequality; Infrastructure; The Financial Crisis; Big Data; Blockchain and Bitcoin; The Future of Research-based Universities; The North-South divide; Ageing in the UK; The Future of Work; Fake News; Climate Change.
Conference proceedings have been published by Oxford University Press, Bloomsbury, Viking Penguin and Profile. Journalism related to the project has appeared in most national newspapers.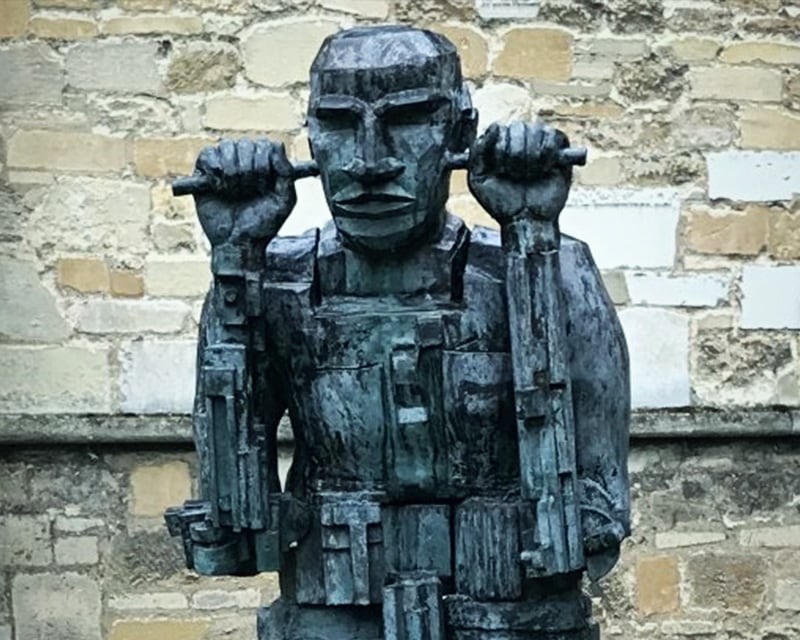 AI & the Future of Humanity
From August 2017 SHDP ran a two-year project consisting of three conferences on AI and the Future of Humanity. The project was funded by Templeton World Charity Foundation (TWCF).
The project's topics and discussions are summarised in the following reports: AI in Science Fiction, the Singularity Summit, and AI – Ethical and Religious Perspectives.
Arts and Science – Exhibition Programming
SHDP has experience working with curators and producing art exhibitions. We are interested in communicating important scientific and technological ideas through exhibitions.
In 2021 SHDP directed a symposium at the Venice Biennale on the theme: How will we live together? in partnership with the Caravane Foundation and in collaboration with the Prince's Foundation (INTBAU), the Smithsonian Institution and the Musée du Louvre.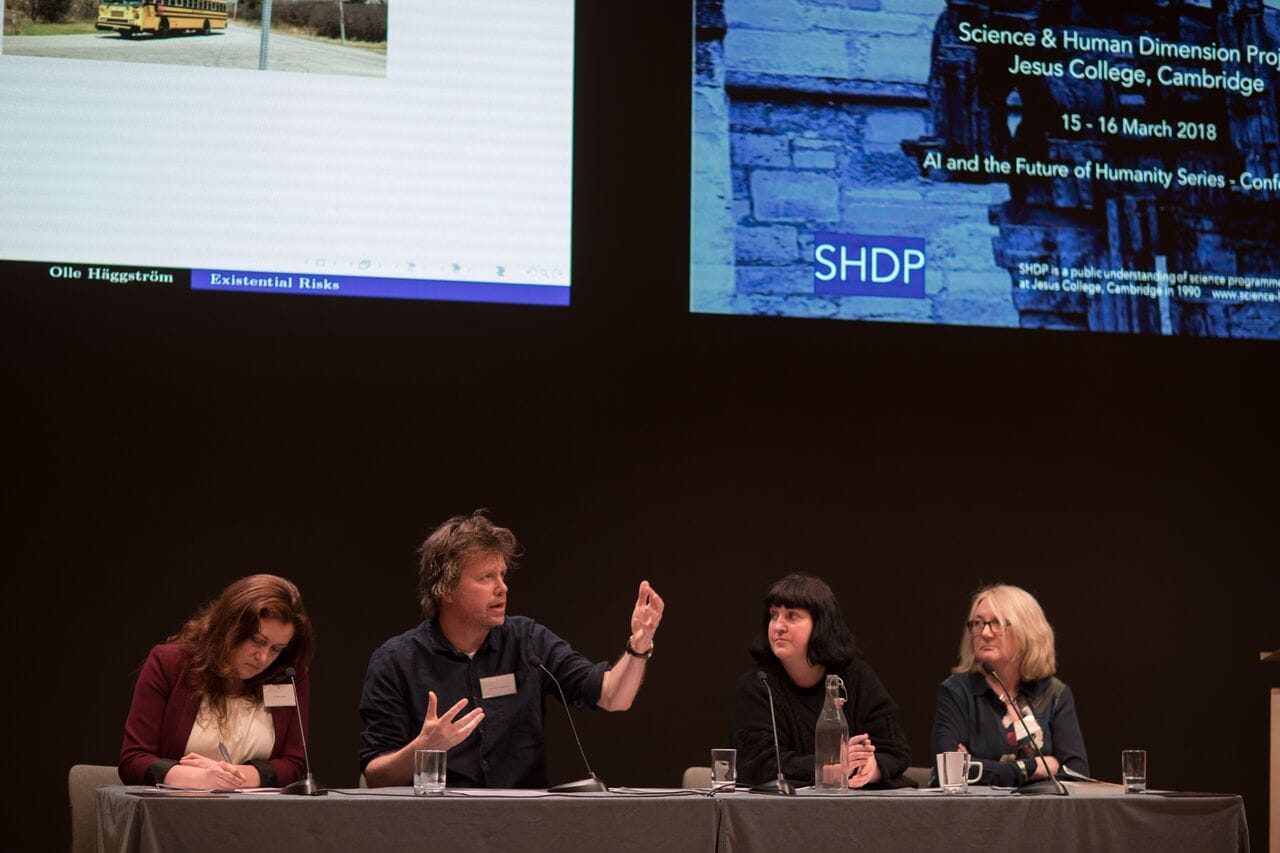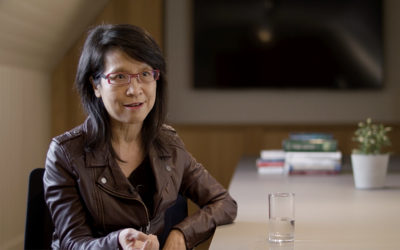 https://vimeo.com/417396194 AI - Ethical and Religious Perspectives Will advances in AI serve to enhance or diminish our moral and spiritual selves? Will these advances serve to create better or worse societies? Experts from AI, computer science, psychology,...
read more