About SHDP
The Science and Human Dimension Project – SHDP – was founded in 1990 and is based at Jesus College, University of Cambridge.
SHDP provides a high level forum for the discussion and debate of important questions and ethical dilemmas arising from cutting edge scientific, climate and technology research.
SHDP's long established and unique position at the heart of the Cambridge academic community allows it access to world class researchers and an interdisciplinary network of scientists, philosophers, theologians, as well as leaders from technology, business and policy making. In 2022-23 our focus turns to the impact of climate change and pollution on the Mediterranean sea and the countries and regions surrounding it.
Who we work with
SHDP has a successful track record of working with leaders in research, industry, government and the media to organise conferences as well as promote outreach via conference reports, books and journalism to a wide audience.
Examples of organisations we have worked with:
University of Cambridge
DeepMind (Google)
Nature
New Scientist
Prospect Magazine
Wellcome Trust
Oxford University Press
City University Journalism School
BlueSci
Templeton World Charity Foundation
Who participates?
SHDP events attract world class scientists, technologists, philosophers, historians, mathematicians, climate scientists and thinkers, as well as leaders from industry, government and the media. SHDP speakers include:
Lord Martin Rees
Former President of the Royal Society and Astronomer Royal
Baroness O'Neill of Bengarve
Philosopher and politician
Oliver Sacks, MD
Physician, author, neurologist
Demis Hassabis
Co-founder and CEO, DeepMind
Jaan Tallinn
Co-Founder, Skype
Margaret Boden OBE
Cognitive scientist and philosopher
Gerald Edelman
Biologist and Nobel Laureate
Sir Francis Crick
Biologist and Nobel Laureate
Sydney Brenner
Biologist and Nobel Laureate
Freeman Dyson
Theoretical physicist, Institute for Advanced Study, Princeton
Beth Singler
Homerton College, Cambridge; Centre for the Future of Intelligence
Sir Anthony Kenny
Philosopher
Lewis Wolpert
Developmental biologist
John Searle
Philosopher of language and mind
George Steiner
Philosopher and Critic
Sir Roger Penrose
Mathematical Physicist and Nobel Laureate
Janet Soskice
Professor of Philosophical Theology, University of Cambridge
Alasdair MacIntyre
Moral Philosopher, University of Notre Dame
John Naughton
CRASSH, University of Cambridge; Professor of Public Understanding of Technology, OU
John Thornhill
Innovation Editor, Financial Times
John Polkinghorne
Physicist and Priest
Patricia Churchland
Neurobiologist
Andrew Brown
Editor, Comment is Free: Belief, The Guardian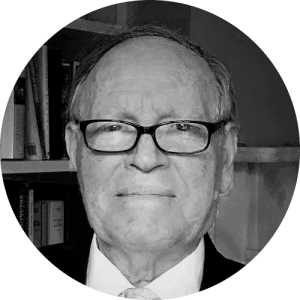 John Cornwell MA Hon DLitt FRSL
Director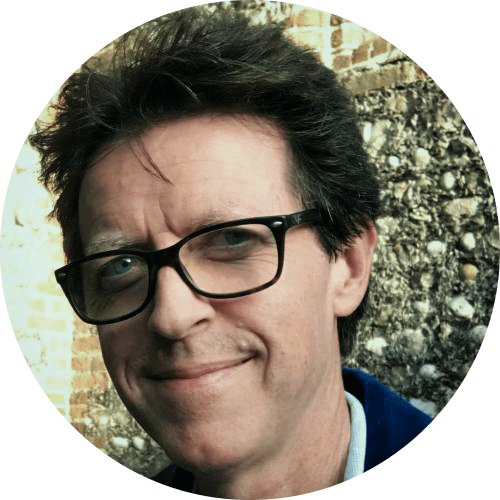 Jonathan S. Cornwell
Executive Director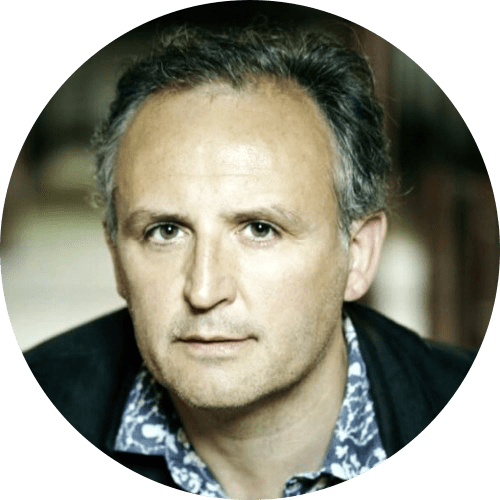 Dr Tudor Jenkins
Member, SHDP Advisory Board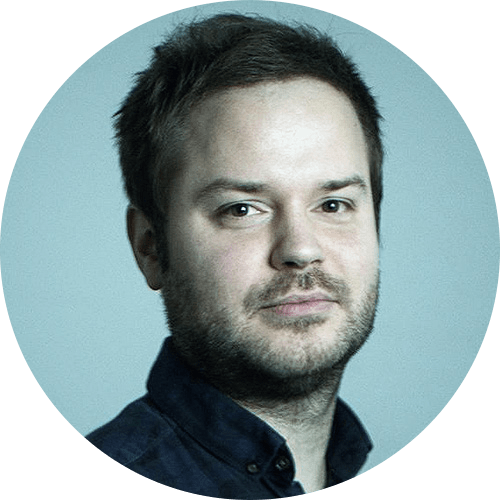 Nathan Brooker
Member, SHDP Advisory Board
The AI and the Future of Humanity Project
We thank the Master and Fellows of Jesus College, Cambridge, and Templeton World Charity Foundation (TWCF) for their support of this project. For their contribution to the project we also thank Prof Adam Roberts of RHUL Dr Simone Schnall, Rev'd Dr Paul Dominiak and Rev'd Dr Tim Jenkins of Jesus College, Cambridge; Dr Beth Singler of the Faraday Institute and Homerton College, Cambridge; Dr Adrian Weller of Cambridge and Turing Institute, Prof Murray Shanahan of Imperial College and DeepMind, the author and publisher Keith Mansfield, Sam Thorp, Dr Elisabeth Schimpfossl, conference rapporteur Sally Adee, Sumit Paul-Choudhury of the New Scientist, Colin Ramsay of Little Dragon Films.
Neutrality and independence
SHDP is a neutral forum and it addresses the most important questions facing humanity in a critical and independent way. The project is run on a not-for-profit basis