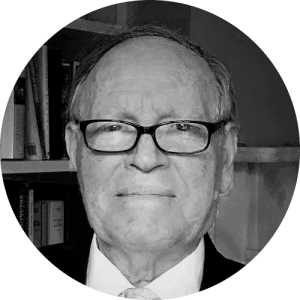 John Cornwell MA Hon DLitt FRSL
Director
After 12 years on the editorial staff of The Observer, John was in 1990 elected Senior Research Fellow and Director of the Science and Human Dimension Project at Jesus College, Cambridge.
In that role he has brought together many scientists, philosophers, ethicists, authors and journalists to debate a range of topics in the field of public understanding of science. His edited books include Nature's Imagination, Consciousness and Human Identity, and Explanations (Oxford University Press); Power to Harm, and Hitler's Scientists (Viking Penguin); The Philosophers and God (Bloomsbury Continuum), and Darwin's Angel (Profile).
He is a Fellow of the Royal Society of Literature and was awarded an Honorary Doctorate of Letters (University of Leicester) in 2011. He was shortlisted Specialist Journalist of the Year (science writing in Sunday Times Magazine), British Press Awards 2006. He won the Science and Medical Network Book of the Year Award for Hitler's Scientists, 2005; and received the Independent Television Authority-Tablet Award for contributions to religious journalism (1994).
His journalism has been published in a variety of outlets including Financial Times, Sunday Times Magazine, The Observer, New Statesman, New Scientist, Nature, Prospect, Times Literary Supplement, The Tablet, Brain, The Guardian, The Times. Broadcast contributions to many BBC programmes, including "Hard Talk", "Choice", "Start the Week," "The Moral Maze", "Today" (debate with Richard Dawkins); "Beyond Belief", "Thought for the Day", "Sunday", and the BBC's World Service.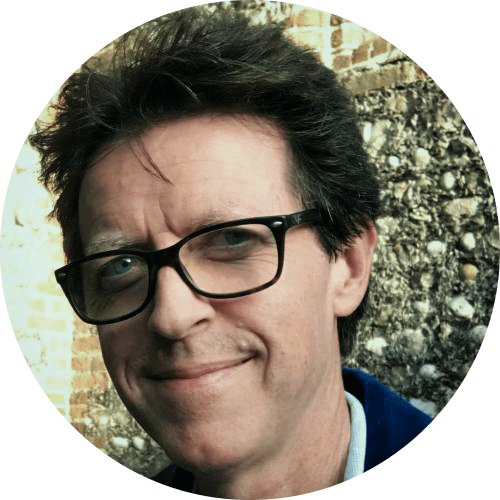 Jonathan S. Cornwell
Executive Director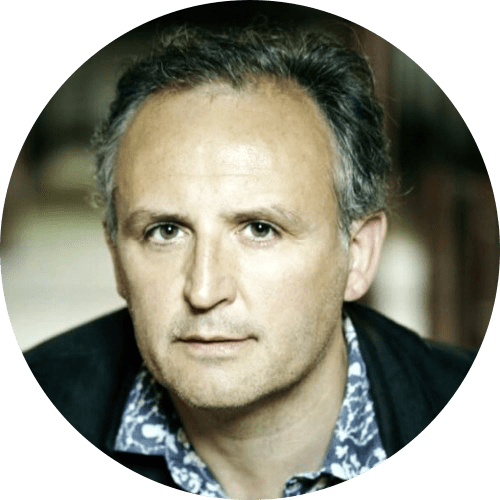 Dr Tudor Jenkins
Member, SHDP Advisory Board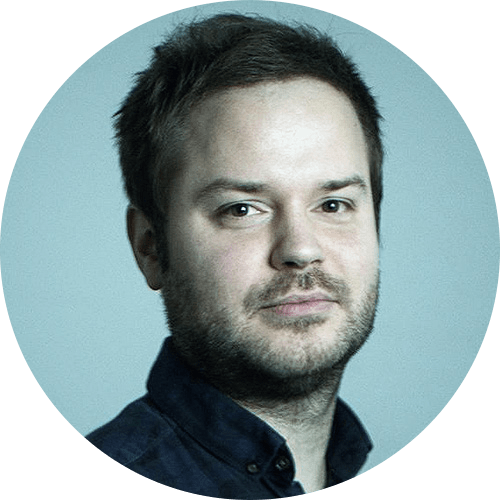 Nathan Brooker
Member, SHDP Advisory Board