SHDP Events
The SHDP team have produced conferences and reports on a wide range of topics including: Cyber Security, Food Security, Inequality, Infrastructure, the Financial Crisis, Big Data, Blockchain and Bitcoin, the Future of Research-based Universities, the North-South divide, Ageing in the UK, and the Future of Work.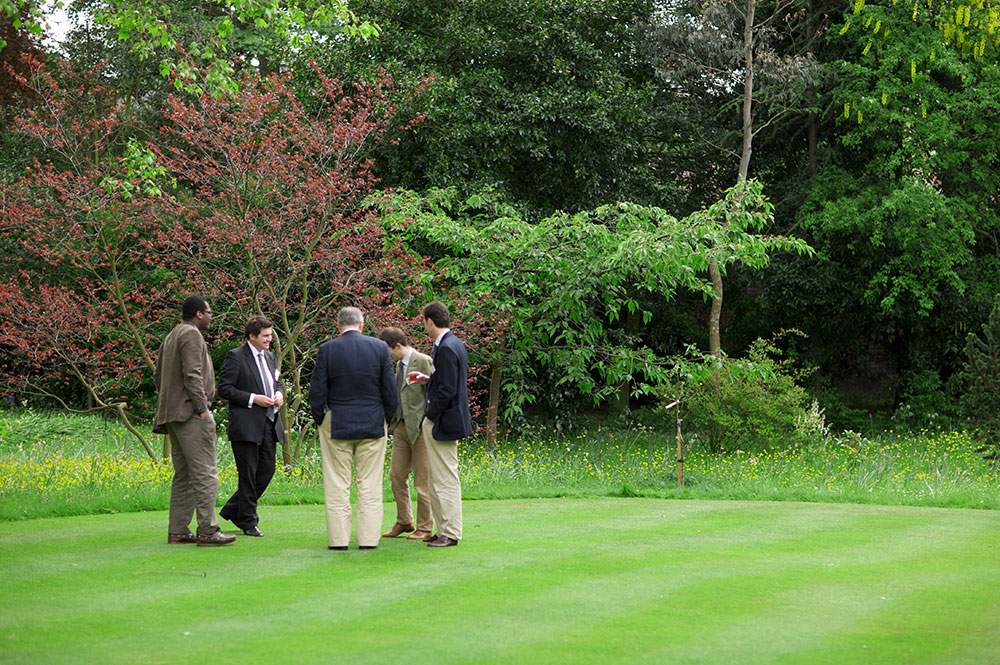 SHDP runs a number of types of event depending on the topic, audience, speakers, and outcomes desired.
Examples of SHDP events include:
One-day roundtable conferences for 50-70 people
Conferences of up to 200 people from one to several days
Academic seminars
Lectures in various venues
Dinners with keynote speakers
Briefings for the media
Art exhibitions with talks and events
SHDP is based at Jesus College, Cambridge, a college of the University of Cambridge, and offers brand new world-class conference facilities, catering and accommodation.